Family spirited team
In 1895 Edmund Norton founded Bodega Norton and became an ambassador for quality Argentinian winemaking. Our team is united by a passion to honor our pioneering founder and the wines that still bear his name.
CEO - MICHAEL HALSTRICK
Part of the Swarovski family, Michael studied at the University of Boston and lived all over the world before discovering his deep love for Argentina. But for the past 24 years his home has been in Mendoza, right by Bodega Norton, after his father Gernot Swarovski invested in the winery and Michael became CEO.
He describes Argentina as a ¨fountain of opportunities¨ and has dedicated himself to ensuring Norton becomes a byword for excellence. In 2003 his hard work was acknowledged when he was named Businessman of the Year in the Vitiviniculture Industry.
Father of two daughters, he is happily married to an Argentinian lawyer, his most important attachment to the land of sun and good wine.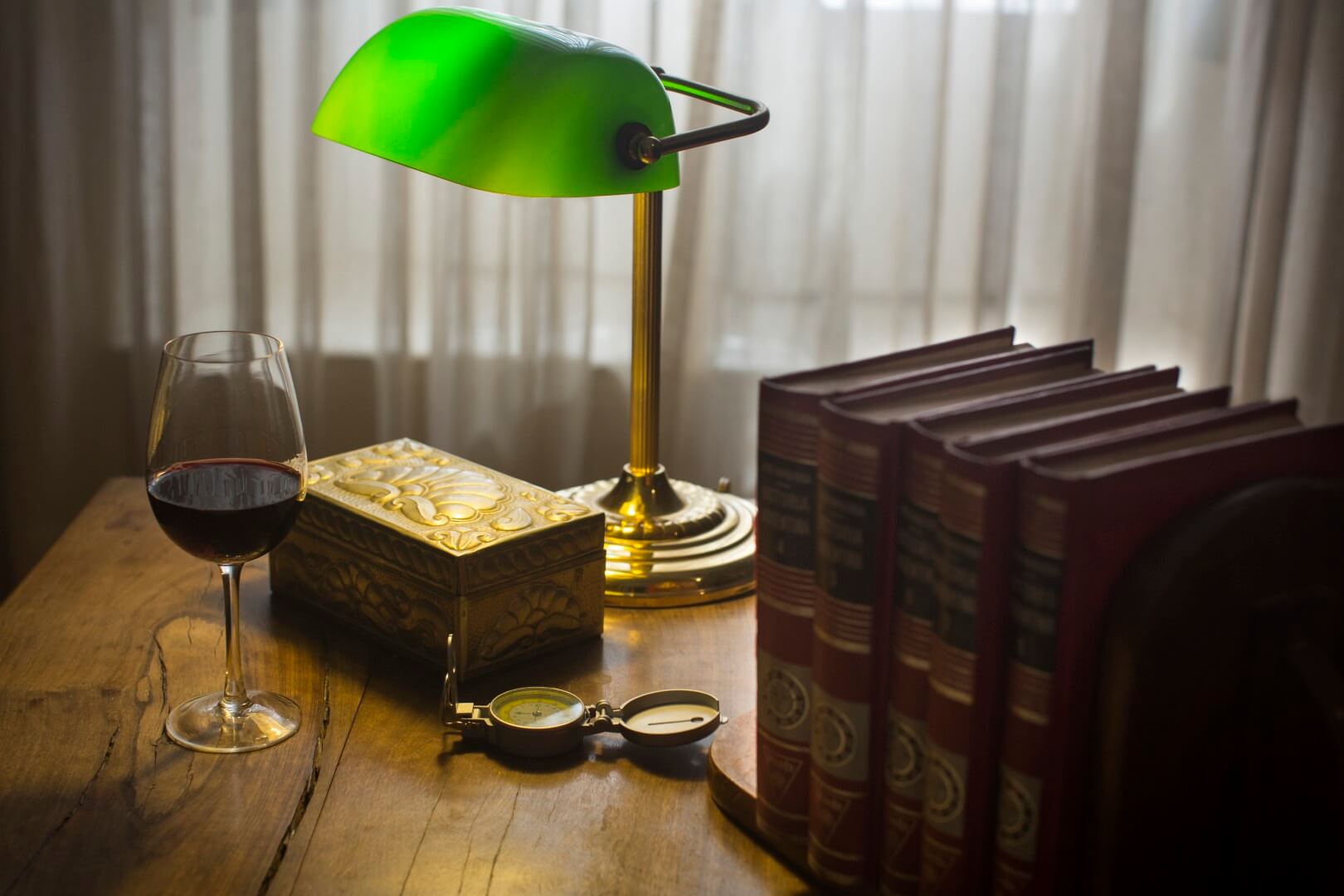 Vineyards in Mendoza
Bodega Norton has five vineyards spread over the main terroirs of the province of Mendoza, at the foothills of the Andes Mountains, all of them within a privileged zone known as the First Zone for the quality of its grapes. It is not just geographical location that influences the quality of our wines, but the age of our vines. Their average age is around 30 years, but we also have a large number of hectares planted with more than 80-year-old.
Sustainable production
At Bodega Norton, during our more than 125 years, we have learnt that good wines are only created when the land and environment are cared for.
Sustainability and care for the environment are concepts that guide all our work at the winery. A decade ago, Bodega Norton committed to making great changes to better protect our environment. All of our processes are certified according to international standards to guarantee the highest quality of our wines. And we were the first Argentinian winery to include our vineyards in those certifications in order to protect the one process we hold dear: the grow grapes and create wines. Our strong commitment to sustainability can be seen in action we take, such as: reducing our carbon emissions pioneering the development and use of ¨ecological bottles¨ to reduce the use of glass, conscious use of water, care for the ground where we plant vines and energy conservation.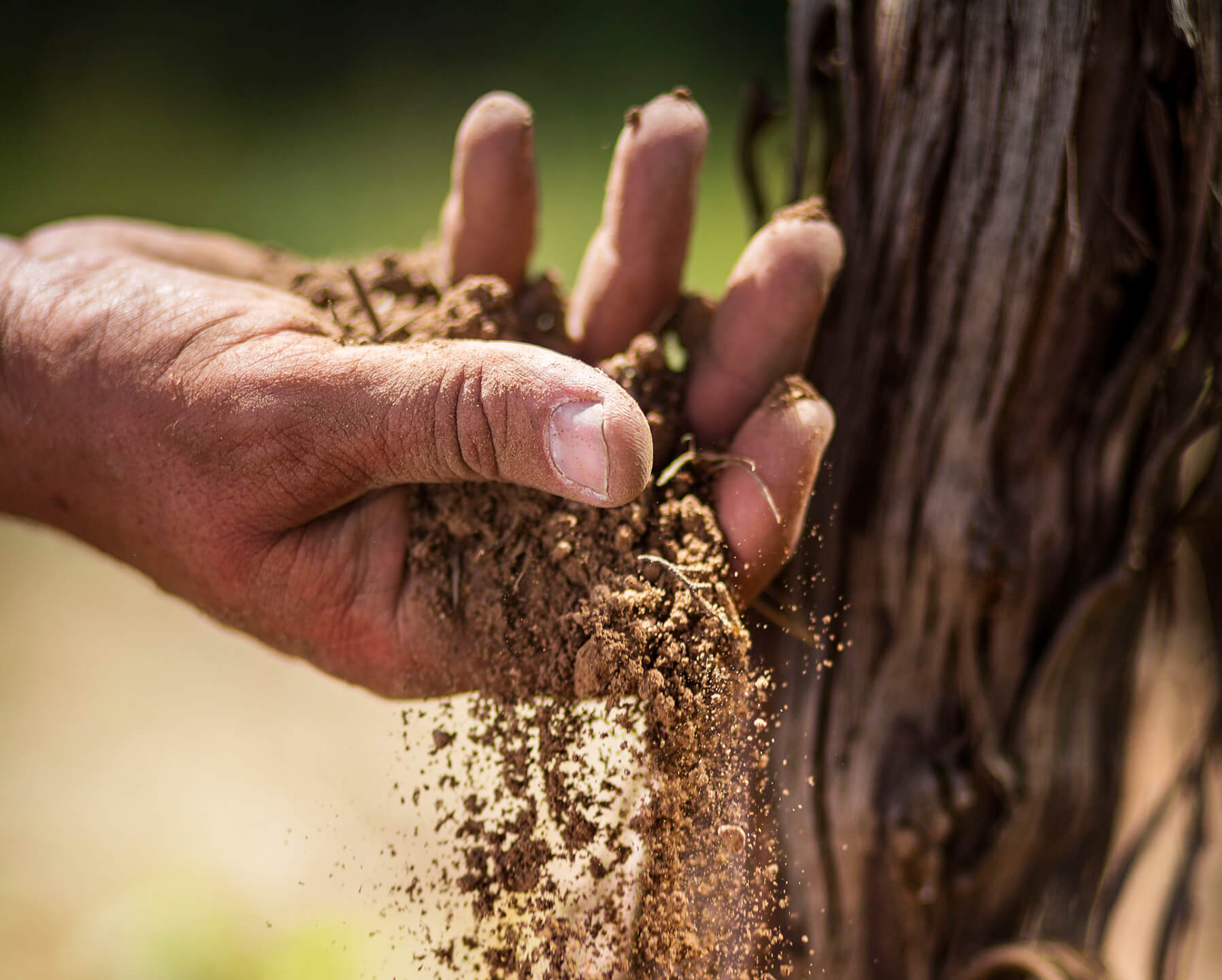 Vegan Friendly
Before entering the bottle, a wine needs to be clarified and filtered prior to bottling so that the wine is not cloudy. A commonly used fining agent is a protein, an animal derived ingredient. But our wines use clay-based fining agents such as bentonite, which are particularly efficient at fining out unwanted proteins.
Therefore all wines below are Vegan.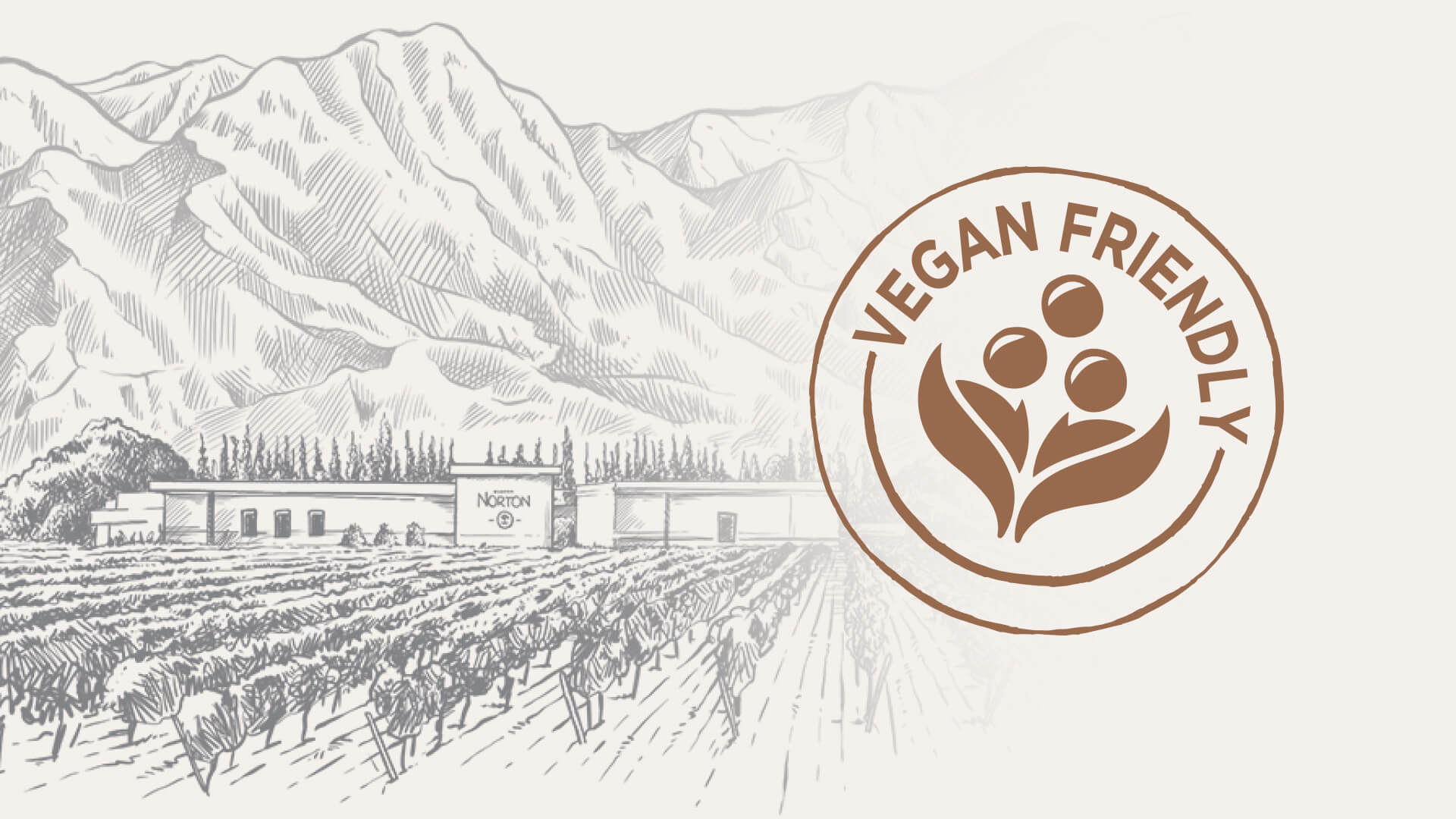 David Bonomi - Bodega Norton chief winemaker
David was born in the Province of Mendoza, Argentina, near the foot of The Andes Mountains. His passion for wine started when he was a child while he spent most of his time in his father's vineyard. His father comes from a family of Italian immigrants who worked in the wine industry.  His enthusiasm for the wine world grew with time and he decided to study the Winemaking Career at Don Bosco University and Juan Agustín Maza University. 
 "The relationship with wine, in our family, was always our livelihood," Bonomi says proudly.
Bonomi, with a well-known expertise, is one of the new generations of winemakers committed to matching vineyard to grape variety. He has been recognized as the Winemaker of The Year by Tim Atkin, the well-known English Master of Wine and one of the main wine critics of the world, in his "Argentina 2020 Special Report." This amazing news rounds off Norton's anniversary in which they are celebrating 125 years of trajectory. Being one of the most historic wineries to introduce innovations and modern techniques, Bodega Norton nowadays has the privilege of having the Winemaker of the Year in their team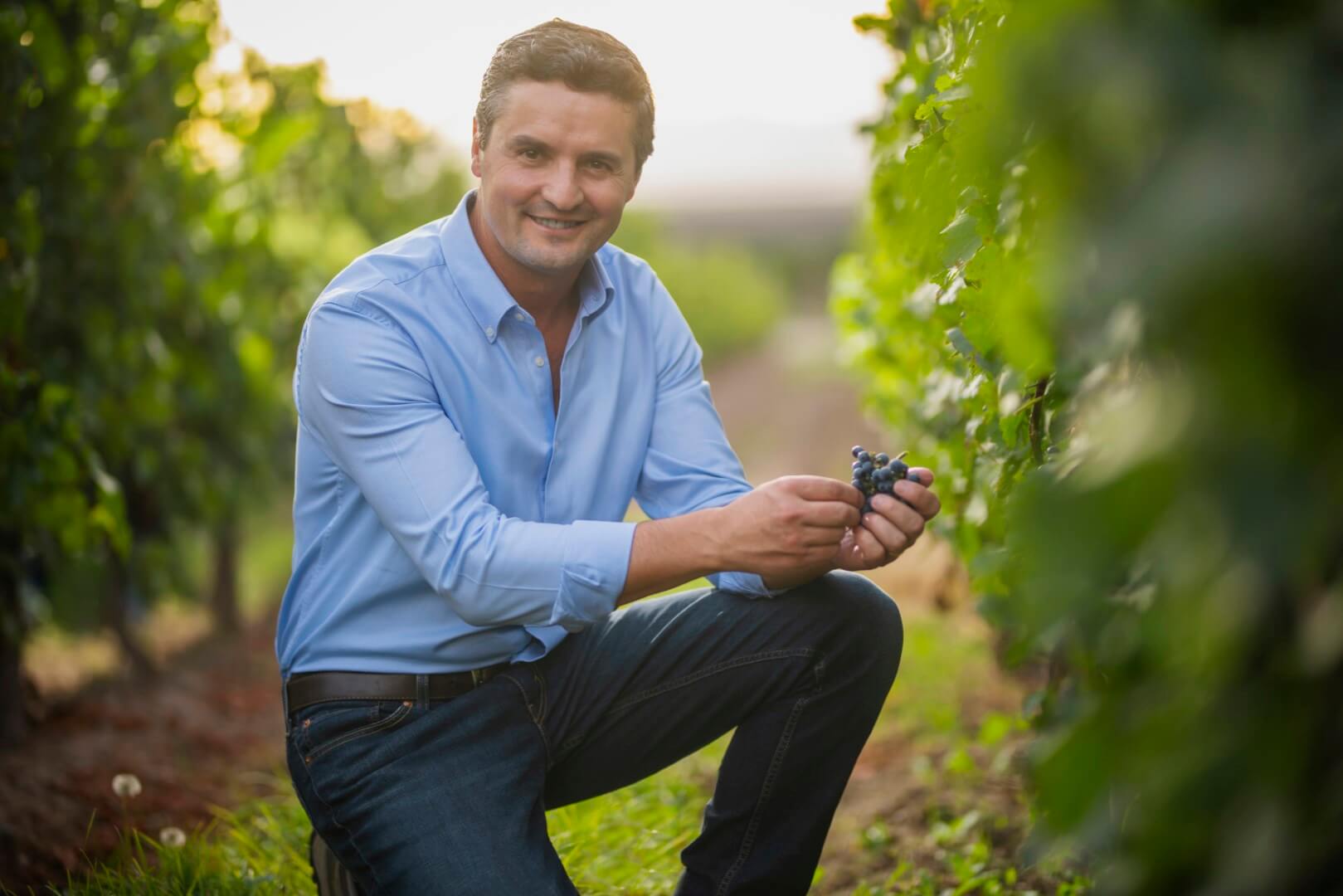 Bodega Norton in VR 360°
Imagine yourself in Argentina!